LA Design Festival 2019
Participant Registration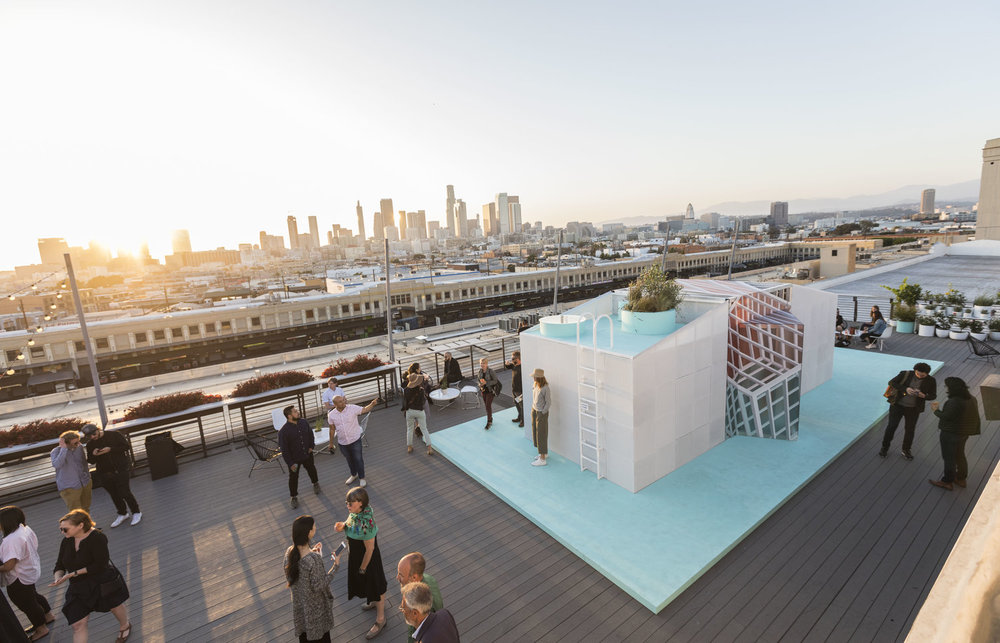 "One could describe Design as a plan for arranging elements to accomplish a particular purpose."
- Charles Eames
2019 Theme:
Design with Purpose
Design could also be said to be the process of intentionally creating something while simultaneously considering it's objective, function, economics, sociocultural factors, and aesthetics. Most importantly, it's about improvement, making things better, and solving challenges. This year, the LA Design Festival invites all participants to think about their program or event through this lens, and to DESIGN WITH PURPOSE.
Registration includes:
Inclusion in the online LA Design Festival schedule

Inclusion in the printed LA Design Festival guide

Inclusion in at least one digital LA Design Festival newsletter in the lead-up to show (newsletters are monthly and bi-weekly)

Inclusion in digital LA Design Festival daily newsletter (LA Design Festival Daily)

Inclusion in LA Design Festival social media campaigns

Inclusion in LA Design Festival public relations campaigns

LA Design Festival window cling (for Design Displays)
Design displays - $300
Eligibility limited to small businesses, galleries, etc. with minimum window display area)

Displays must be active from June 10 through June 23 (14 days, starting 10 days prior to the Festival)

Participants are responsible for creating and building displays. Scope and size may vary.

Additional exposure for brands with multiple locations
Events - $500 to $1000
Events include tours, lectures, receptions, etc. and must occur between June 20-23.

Participants are responsible for producing their own events

Solo/Collectives/Independents - $500

Firms/Corporations/Institutions - $1000
Exhibitions - $150
Exhibitions may run before or after June 20-23, but must overlap with festival dates.
All registrations will be reviewed on a rolling basis. Please expect confirmation by email within one week of submission. Once accepted, payment is required by e-transfer or PayPal (credit card). Institutions have the option to pay by check.
Deadlines
Early Bird Registration Deadline: December 28, 2018
Final Registration and Content Submission Deadline: March 15, 2019