design field trip:
mexico
April 5-7, 2019
Tijuana & Valle de Guadalupe, Mexico
A curated design experiencE | UNA EXPERIENCIA DE DISEÑO CURADO
Cross-border cooperation drives the economies—and life in general—in the more than a dozen twin cities across from each other on the US-Mexico international boundary. Border cities are tightly bound by manufacturing and trade. Tijuana in particular is undergoing a cultural, culinary, technological, and economic transformation as it evolves from a manufacturing hub into a budding outpost of the knowledge economy.
In the spirit of cross-border collaboration, we're taking our first LA Design Festival field trip to explore behind-the-scenes in Tijuana and Valle de Guadalupe.
Our guide for this weekend design adventure is Tijuana native, cultural curator, entrepreneur and design advocate, Illya Haro. Not only will we get a taste (and a few sips) of what makes Tijuana and Valle so special, but more importantly, we'll get to meet some of the designers, architects, culinary visionaries, and cultural influencers who are driving the movement.
Itinerary | Itinerario
Join us for a delicious weekend of design-forward adventures that will give you a taste of the creative and culinary renaissance taking place in and around Tijuana.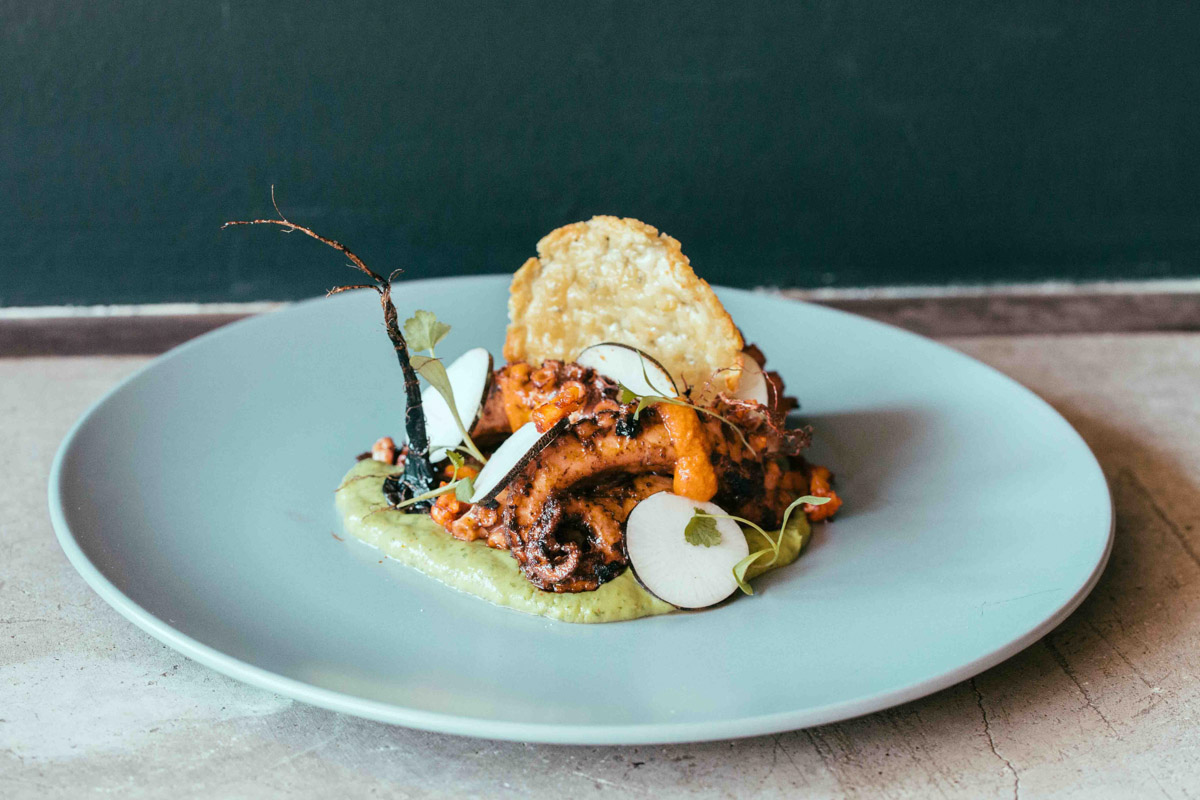 Accommodations | alojamiento
Stay two nights at Tijuana's One Bunk, a boutique micro-hotel with its own distinct brand of bi-national hospitality (featured in New York Magazine).
Ticket | Billete
$650/person
Includes:
Accommodations at One Bunk
Pre-set meals and wine tastings
Design conversations with leading creatives
Exclusive tours and access to cultural destinations
Transportation
Trip Highlights | DESTACADOS DEL VIAJE
About the Curator | sobre LA curadorA
Get to know our Design Field Trip guide - Tijuana native, cultural curator, entrepreneur and design advocate, Illya Haro.
ABOUT OUR DESIGN FIELD TRIPS | sobre nuestros viajes de diseño
LA Design Festival celebrates LA's rich design history and culture, but we also believe in connecting designers and design fans in the shared pursuit of creative exploration. We'll host curated design-focused trips twice a year to varying locations to connect our community to other exciting design communities, providing access and insight through our relationships.